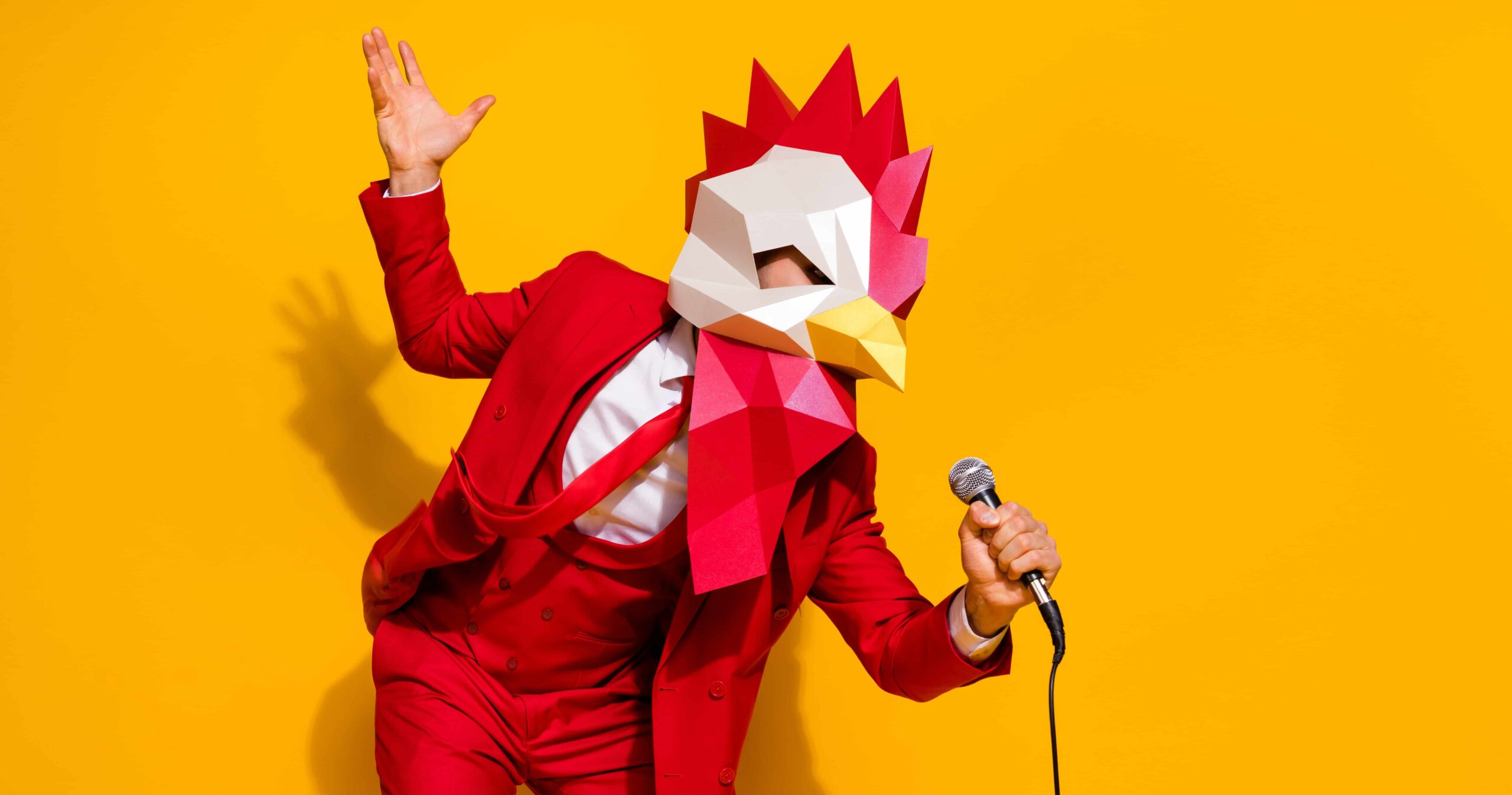 On 14th May, Italy will host the final of the 66th Eurovision Song Contest at the Palasport Olimpico in Turin under the motto "The Sound of Beauty".
Ten countries from each of the first and second semi-finals will join the Big Five in the final, which will take centre stage on 14th May 2022 at 21:00. The Big Five consist of France, Great Britain, Spain, Italy and Germany and they will always take the top spots for one simple reason. These five countries finance most of the show and are important TV markets.
To help you with your ESC predictions, here are a few more talking points.
ESC: the finalists 2022
It is usually quite difficult to predict the ESC, but Ukraine is currently the clear favourite for 2022. Sweden and Italy are out! We quite like Norway's Subwoolfer "Give that Wolf a Banana". Which one is your favourite?
Ukraine has won the ESC twice before with Ruslana in 2004 and Jamala in 2016. This year, they compete with the Kalush Orchestra and could potentially win the competition (more so on sentimental than musical grounds) with their title "Stefania", a mixture of Rap and Ukrainian folk music.
The first 10 finalists are:
On Thursday 18 acts competed in the second semi-final to secure one of the ten remaining starting places for the final. Already seeded for the final evening are the Big Five countries Germany, France, Great Britain Spain and of course Italy. Here are the winners of the 1st semi-final:
Ukraine: Kalush Orchestra | "Stefania
Switzerland: Marius Bear | "Boys Do Cry
Armenia: Rosa Linn | "Snap
Iceland: Systur | "Með hækkandi sól"
Lithuania: Monika Liu | "Sentimentai"
Portugal: Maro | "Saudade, saudade"
Norway: Subwoolfer | "Give That Wolf A Banana
Greece: Amanda Georgiadi Tenfjord | "Die Together"
Moldova: Zdob și Zdub & Fraţii Advahov | "Trenuleţul"
Netherlands: S10 | "De Diepte"
H2: All ESC winners since 2010
● 2021 Maneskin Zitti e buoni from Italy
● 2019 Duncan Laurence Arcade from Netherland
● 2018 Netta Toy from Israel
● 2017 Salvador Sobral Amar Pelos Dois from Portugal
● 2016 Jamala 1944 from Ukraine
● 2015 Måns Zelmerlöw Heroes from Sweden
● 2014 Conchita Wurst Rise Like a Phoenix from Austria
● 2013 Emmelie de Forest Only Teardrops from Denmark
● 2012 Loreen Euphoria from Sweden
● 2011 Ell & Nikki Running Scared from Azerbaijan
● 2010 Lena Satellite from Germany
Eurovision 2022: Fun Facts
Every year an average of two hundred Mio. people tune in when the ESC takes to the stage. Netflix even released a movie based on the ESC titled "Eurovision Song Contest: The Story of Fire Saga". Starring Will Ferrell, Demi Lovato, and Rachel McAdams, the film was an enormous success.
The ESC is pure entertainment. So here are some fun facts about the world's largest music event that will leave you wanting more.
Until 1998, each act was accompanied by a live orchestra with each country providing its own conductor.
Austria and Norway lead the list of nul-pointers with four each, but Finland, Germany, Spain and Switzerland are just behind with three each.
Sweden's Europhia received the maximum of 12 points by 18 countries in 2012.
Germany has finished last 9 times. Only Belgium and Norway are worse.
The UK gave the most successful ESC-contestant ABBA 0 points back in 1974.